Last year, I spoke at an industry conference in Atlanta.  

My presentation was a primer on preparing your company for exit – and running it that way – even if you have no intention to ever sell.

There were about 100 small business owners in attendance.

And as I opened my presentation, I asked for a show of hands…

"How many of you can walk away from your business for 2 weeks, and when you return it will still be operating fine?"

I surveyed the room…

Two hands went up… both at the same table.  

It was a married couple with a family business.  They were the only people out of 100 who were actually living the lifestyle that most entrepreneurs strive to achieve.

Can you guess what that one business had that the other 99 businesses did not?

I'll give you a hint…  It starts with an S.

"Structure" Underpins Your Organization's Ability to Grow

In your company, what operational and management structures do you have in place?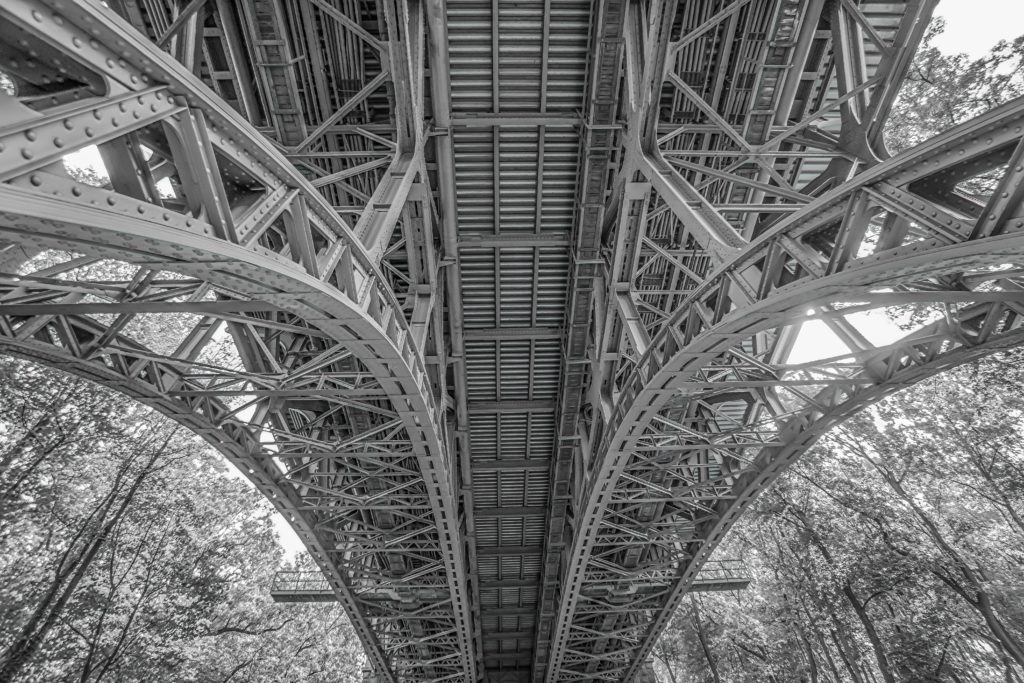 Sadly, few growth-phase business leaders can answer that question, and even fewer have the knowledge of the types of structures they could potentially put in place to help their business scale.

You may already be aware of some of the more popular business structures. Maybe you've already been exposed to the structures in Traction or E-Myth or The Rockefeller Habits.

Perhaps you read one or more of those books, and felt inspired, and then went back to your business and found yourself too busy to put those ideas into practice, or found the structure too clumsy, or difficult to implement..

Look, building a business from scratch takes a great skill set, effort, perseverance and dedication, foresight, etc.

But the same things do not work as well (or in the same way) when the company begins to scale and the founder starts to delegate.

And this is why so few businesses ever reach the $10 million mark.

If you find yourself in the very fortunate position of owning a growing business, you are facing the kind of challenges that every successful entrepreneurial business encounters.

"It is a struggle to evolve from a lean and nimble startup or early-stage venture, into a lean and nimble scale-ready, professionally-managed organization."

If you don't put structure in place as you try to navigate these changes, you will limit the growth of your enterprise and lock yourself into your business so inextricably that you simply cannot walk away…

So, let me ask you…

What operational and management structures do you have in place that you and your team actually stick to?

If you have trouble answering that question (as many business leaders do), contact us to learn more about putting structure in your growing business.