The Morph4Sys COVID-19 pledge:
If your business has been severely impacted by the pandemic, we pledge to work with you, at no charge, and help develop a preliminary operational road map that will get your business on the path to executing effectively again.
Is Your Business Ready To

Succeed In A Changed World?
Execute More Effectively. Gain Radical Results.
We push your teams and you to achieve 25% to 100% improvement in key areas of performance within 12 months by closing the EXECUTION GAP.
The Execution Gap is the gap between your deep business expertise and world class execution expertise, which most businesses lack. That gap is the difference between what the business actually accomplishes and what you know it could accomplish.
You can reduce and eliminate that Execution Gap by applying our solutions to three main areas: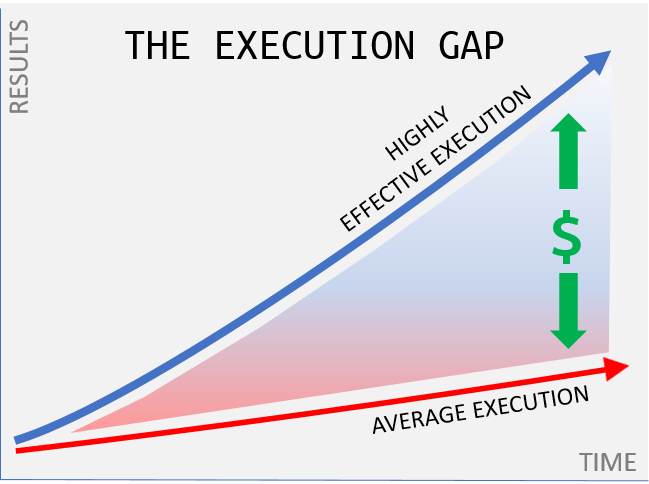 The net result for your business – as testimonials from our clients will corroborate below, is
Are you ready to close the Execution Gap for your business?
We'd like to show you how we can work together to
take your business to the next level.
WHAT CLIENTS SAY ABOUT OUR IMPACT ON THEIR BUSINESS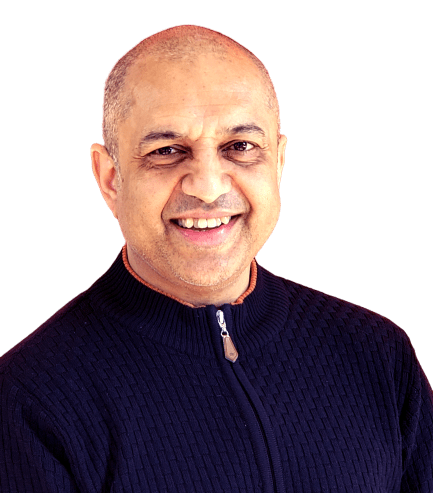 Avik is passionate about guiding clients to adopt and master execution practices that result in lasting performance gains. He excels at integrating the different elements of execution into a cohesive whole that's far greater than the sum of the parts. That makes him singularly skilled in spurring teams to make simple changes that drive dramatic improvements.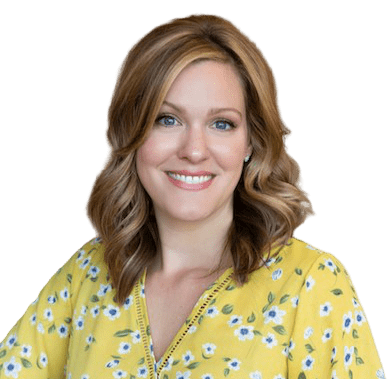 Martina excels at advising professionals at all levels in learning what is getting in the way of optimal effectiveness. Her prowess extends to working with leadership teams to build greater clarity and tighter alignment across their organization, which will result in stronger execution skills at all levels.
WE'D LOVE TO HEAR FROM YOU
Larry Bossidy & Ram Charan
Authors of Execution: The Discipline of Getting Things Done