If you need to improve how your business executes to be competitive in the next normal, we pledge to work with you, at no charge, to help you identify specific do-it-yourself initiatives that you can implement on your own to strengthen performance and results.
We push your teams and you to achieve 25% to 100% improvement in key areas of performance within 12 months by closing the EXECUTION GAP.
The Execution Gap is the gap between your deep business expertise and world class execution expertise, which most businesses lack. That gap is the difference between what the business actually accomplishes and what you know it could accomplish.
You can reduce and eliminate that Execution Gap by applying our solutions to three main areas:
The net result for your business – as testimonials from our clients will corroborate below, is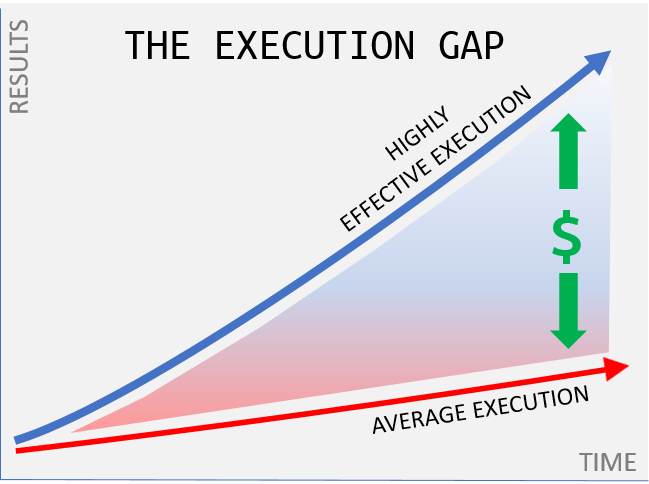 76% cited employee interaction as the biggest barriers to long-term execution. In other words, people failing to work together to make change happen.
(based on a survey of 80 senior executives from 20 countries and 25 industries)
On average companies lose 40% - 60% of their strategic potential during execution.
Authors of The Strategy Execution Barometer
Execution is the gap between what a company's leaders want to achieve and the ability of their organizations to deliver it.
Authors of Execution: The Discipline of Getting Things Done
Are you ready to close the Execution Gap for your business?
We'd like to show you how we can work together to
take your business to the next level.
WHAT CLIENTS SAY ABOUT OUR IMPACT ON THEIR BUSINESS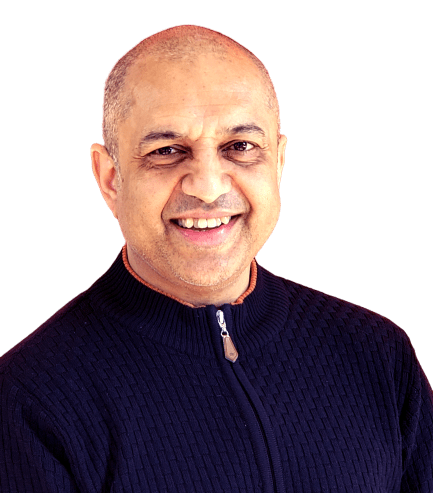 Avik is passionate about guiding clients to adopt and master execution practices that result in lasting performance gains. He excels at integrating the different elements of execution into a cohesive whole that's far greater than the sum of the parts. That makes him singularly skilled in spurring teams to make simple changes that drive dramatic improvements.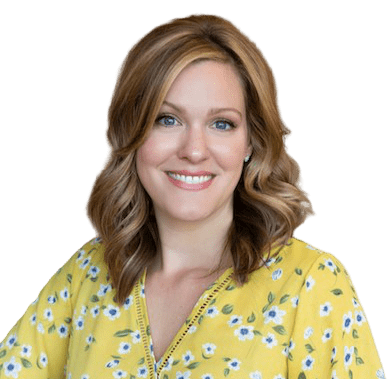 Martina excels at advising professionals at all levels in learning what is getting in the way of optimal effectiveness. Her prowess extends to working with leadership teams to build greater clarity and tighter alignment across their organization, which will result in stronger execution skills at all levels.
WE'D LOVE TO HEAR FROM YOU