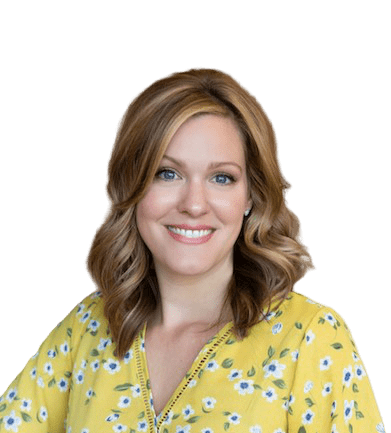 Martina Stone
Senior Consultant
Martina believes that any business seeking to consistently achieve outstanding results must build a highly effective organization from the ground up with a focus on the primary source of horsepower – its people.
Not surprisingly, her consulting work enables clients to establish and maintain the right structure, the right expectations, and the right processes to execute successfully on their most important business objectives.
Martina has worked with clients ranging from the Fortune 500 to early-stage startups.
Her first-hand experience of building strong people foundations helped these organizations keep their eye on the important stuff without getting bogged down by distractions.
Martina is most energized when she is working closely with her clients to identify and act on their greatest opportunities to improve performance and drive growth.